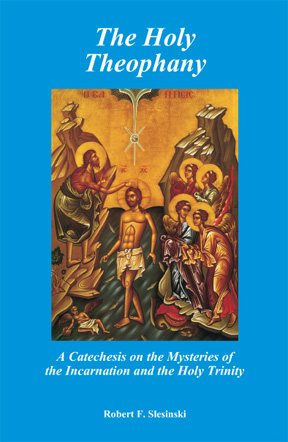 Continuing on in our series, begun Monday of this week, with the focus on the many books of Robert Slesinski published by
Eastern Christian Publications
, let us turn next to his liturgical and festal commentaries. I count at least three.
In the first place, if we start at the beginning of the civil calendar, we have The Holy Theophany: A Catechesis on the Mysteries of the Incarnation and the Holy Trinity (ECP, 2011). The publisher's description of this is brief:
This book continues the series of adult education on the feast days of the Byzantine Churches, their theology and liturgical texts. 200 pages with icons.
Next up is the feast that all right-thinking people know closes out the Christmas season: the Encounter/Purification/Candlemas. Fr Robert has turned his hand to this great feast in The Holy Encounter: Meditations on the Feast of the Presentation of the Lord in the Temple (ECP, 2008), 116pp. About this book we are told this: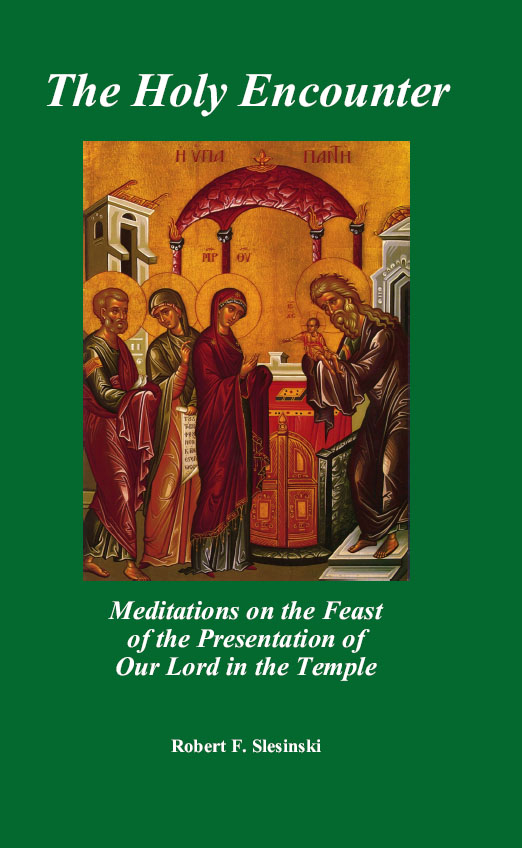 This book of reflections investigates the feast of the Encounter of Christ with Simeon in the Temple, celebrated on February 2nd, from several theological perspectives.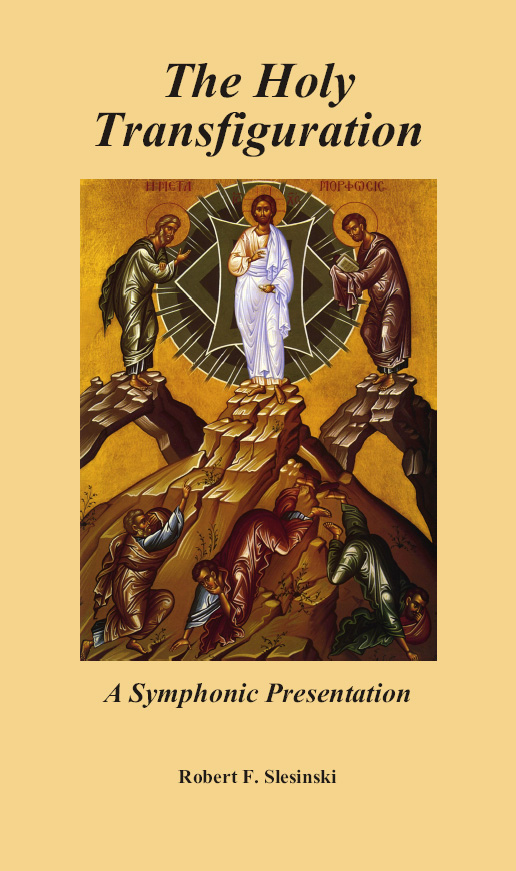 Finally we come to my favourite feast of the year: The Holy Transfiguration: A Symphonic Presentation (ECP, 2009). 120pp. About this book the publisher tells us this:
The in-depth educational book reflects on the feast of the Transfiguration of Our Lord from a scriptural perspective, comparing the Gospel accounts and writings of Luke, Matthew, Mark, John, Peter and Paul.